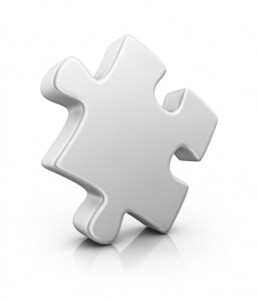 Are you concerned with the long-term viability of a publicly traded company in which you hold shares? Is management missing an important opportunity? Do you have a great idea that will add shareholder value?
If so, don't just dispute, contribute. Effective shareholder activists do more than flash spotlights on problems. They volunteer solutions, or at least propose alternatives. So stop complaining and start explaining.
TheShareholderActivist.com™ is your source for information to facilitate your responsible shareholder activism. To help get you started and develop your plan of action, TheShareholderActivist.com offers this complimentary checklist to help you envision the actions you can take to advocate for meaningful change.
CLICK HERE FOR YOUR FREE DOWNLOAD
From distilling your outrage into attainable objectives to building community to performing meaningful outreach that converts into results, this checklist will help you get started.
If you need more information on specific tactics, you know where to find us. TheShareholderActivist.com™ is your resource for investor education, enlightenment, and, above all, empowerment, so reach out.
If you find this free tool useful, I'd like to hear about it and share it with our community. If you have had success or have additional recommendations, I want you to share with our community so we can all benefit and responsibly ensure the long-term viability of the companies in which we invest.
What type of Shareholder Activist will you be?
To contact Craig McGuire directly, please email Craig.McGuire@TheShareholderActivist.com.
Thank you for reading this shareholder activism blog. Please contact
Info@TheShareholderActivist.com
to request advice and recommendations on services and solutions to support corporate sustainability and your investor activism. We also encourage you to submit your comments so that we can share your experiences with our growing community of shareholder activists.