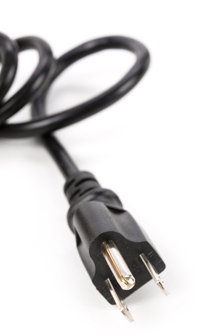 Thanks to Broc Romanek's post, Submissions to Corp Fin's Office of Chief Counsel: Use Online Forms, Not E-Mail Address.
"As Corp Fin Staffers have been warning folks at conferences, etc., the Office of Chief Counsel is shutting down its email address used to ask questions, submit no-action letters, etc. – cfletters@sec.gov – on April 1st. The reason is that the Staff has been getting too much spam at this email address, so it's no longer an efficient way for them to receive communications from the public."
"Going forward, you should instead use this form to ask interpretive questions – and this form to submit no-action requests. And of course, you can still call OCC to ask questions by phone (at 202.551.3500, leaving your name, phone number and a phrase describing the topic on their voicemail) or submit no-action requests by mail…"
That's a real shame but at least the SEC made it easy to upload request letters. It could have been much worse. Electronic submissions made under Rule 14a-8 may still be sent to shareholderproposals@sec.gov.
To contact James McRitchie directly, please email jm@corpgov.net
Thank you for reading this investor activism blog. Please contact
Info@TheShareholderActivist.com
to request advice and recommendations on services and solutions to support corporate social responsibility and your shareholder activism. We also encourage you to submit your comments so that we can share your experiences with our growing community of shareholder activists.