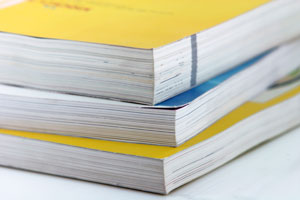 Key highlights of the 2011 Enforcement Report:
66 of the concluded cases involved illegal distributions, which represented the largest category of concluded cases.
124 concluded cases involved a total of 237 individual and 128 companies that resulted in:
-Fines and administrative penalties of more than $52 million
-Nearly $50 million in restitution, compensation and disgorgement
-Jail sentences against eight individuals
63 interim orders restricting trading and/or freezing the assets against 109 individuals and 108 companies.
126 matters commenced against a total of 231 individuals and 121 companies.
47 of the 124 concluded cases were concluded by a contested hearing before a tribunal.
31 appealed cases, an increasing number.
The 2011 Enforcement Report is now available.
To contact James McRitchie directly, please email jm@corpgov.net.
Thank you for reading this investor activism blog. Please contact
Info@TheShareholderActivist.com
to request advice and recommendations on services and solutions to support corporate social responsibility and your shareholder activism. We also encourage you to submit your comments so that we can share your experiences with our growing community of shareholder activists.