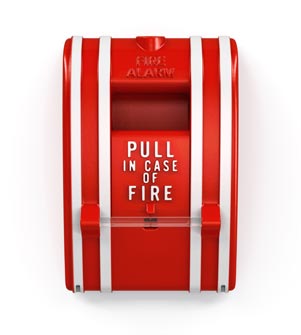 TK Kerstetter, President, Corporate Board Member, talks with Francis Byrd, Senior Vice President, Laurel Hill Advisory Group.
Does your board have a break the glass plan in place when getting negative recommendations from ISS or Glass Lewis? The proxy is more than a compliance document; it is a marketing document. Investors are looking at thousands of proxies. They need to get to the point right away. Will mandatory say on pay be implemented in the UK and/or Australia? Would that make a difference here? Proxy access and political accountability big looming issues. Key development: use of executive sessions.
The Year of Shareholder Communications
To contact James McRitchie directly, please email jm@corpgov.net
*******************************************************************************
YEAR END NOTE TO OUR SUBSCRIBERS AND READERS:
Thank you for your interest and support. You are deeply appreciated!
The Shareholder Activist is listed on the Harvard Law School's Blogroll for Corporate Governance and Financial Responsibility. We are also syndicated globally by Newstex.
Next year we are planning some exciting innovations and expansions for the site.
Special thanks to our notable guest blogger, James McRitchie.
Posting will resume on January 4, 2013
HAPPY HOLIDAYS TO ALL!
– THE SHAREHOLDER ACTIVIST TEAM
Thank you for reading this investor activism blog. Please contact
Info@TheShareholderActivist.com
to request advice and recommendations on services and solutions to support corporate social responsibility and your shareholder activism. We also encourage you to submit your comments so that we can share your experiences with our growing community of shareholder activists.