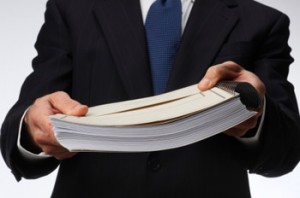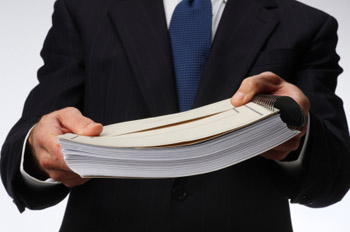 Two weeks after SEC lawyers granted six corporations approval to exclude "proxy access" proposals from their proxy materials, United States Proxy Exchange (USPX) members are already submitting an updated version of that same proposal to other corporations. Updated language addresses the flimsy pretexts for the lawyers' decision, as well as implementing improvements to the proposal language that shareowners have recommended.
The original proposals were based on a USPX model proxy access proposal released on November 10, 2011. Today, the USPX announced an update to that model proposal, which shareowners can submit to corporations. Shareowner Kenneth Steiner received an advance copy of the update, and he has already submitted proposals based on the new language to Medtronics (MDT) and Forest Labs (FRX).
Read more on the USPX website.
To contact James McRitchie directly, please email jm@corpgov.net
Thank you for reading this investor activism blog. Please contact
Info@TheShareholderActivist.com
to request advice and recommendations on services and solutions to support corporate social responsibility and your shareholder activism. We also encourage you to submit your comments so that we can share your experiences with our growing community of shareholder activists.