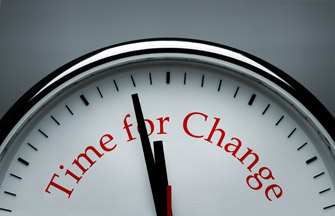 (Reuters) Chesapeake Energy Corp (CHK) agreed to replace four current board members with new directors chosen by two of its largest shareholders, bowing to shareholder calls to improve corporate governance, just days shy of its annual meeting.
Chesapeake said  its largest shareholder, Southeastern Asset Management, will nominate three of the new directors, while billionaire investor Carl Icahn and his affiliates will pick the fourth. Four current directors will resign after the new directors are appointed.
The company did not specify which board members will step down. It said Chief Executive Aubrey McClendon, who agreed to drop the role of chairman, will remain on the board.
The move was praised by both shareholders in a statement released by the company. Icahn, who had a 7.6 percent stake in the company, has been agitating for changes to Chesapeake's board.
Chesapeake has been under intense scrutiny from investors after Reuters reported that McClendon had taken out more than $1 billion in loans using his personal stakes in thousands of company wells as collateral.
The company's shares rose 3.3 percent to $16.10 in premarket trade.
(Reporting By Michael Erman and Matt Daily; Editing by Gerald E. McCormick and Jeffrey Benkoe)
Will this slow down the push for proxy access at the firm?
To contact James McRitchie directly, please email jm@corpgov.net
Thank you for reading this investor activism blog. Please contact
Info@TheShareholderActivist.com
to request advice and recommendations on services and solutions to support corporate social responsibility and your shareholder activism. We also encourage you to submit your comments so that we can share your experiences with our growing community of shareholder activists.