Craig McGuire
Editor & Co-founder
Editor & Co-founder of TheShareholderActivist.com™, Craig McGuire has been a successful communications specialist, investor and finance journalist, and business consultant for the last 25 years.
Craig has overseen development and distribution for all different types of media, from web portals to newsletters to social media programs. Partial list of titles include: Institutional Investor magazine, InternetNews.com, Irish America magazine, The Real Deal magazine, Digital Media Buzz, TheShareholderActivist.com, Wall Street & Technology magazine, PR Week magazine, @Night Media.

For a full list of titles, clips and downloads, please visit www.ByCraigMcGuire.com.
Craig McGuire is a product of Columbia University's Graduate School of Journalism and resides in Staten Island, NY. To contact Craig McGuire, please email Craig.McGuire@TheShareholderActivist.com.
Posts by
Craig McGuire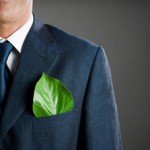 A new analysis indicates that: Average support for shareholder proposals focused on environmental and social (E+S) issues has more than doubled among U.S. companies, according to "Key Characteristics of Prominent Shareholder-sponsored Proposals on Environmental and Social Topics, 2005-2011," a recently …
Continue reading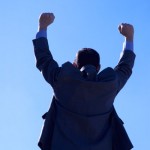 TheShareholderActivist.com™ is a resource for investors for education, enlightenment, and, above all, empowerment. Therefore, exploring the definition of Shareholder Activism can help you envision your potential to affect change, and evolve from a passive investor to an empowered activist. Socially …
Continue reading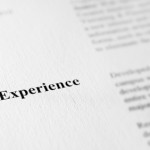 In law, there is a principle known as "Ignorantia juris non excusat," or "ignorance of the law does not excuse." It holds that a person who is unaware of a law may not escape liability for violating that law. Without …
Continue reading
A shareholder proposal is a documented recommendation that a shareholder formally submits to a publicly-traded company advocating the company take a specific course of action. A shareholder proposal should not be long-winded, multi-page document. In fact, if it exceeds 500 …
Continue reading
When fighting for the issues you believe in passionately, your message needs to be understood before it can be heard. It is not enough to be the most informed, or the loudest, or even just right. If your audience can't …
Continue reading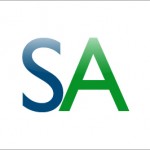 At the TheShareholderActivist.com, we are determined to help level the playing field for the regular investor, providing the tools, tactics and techniques to facilitate your responsible shareholder activism. I am very pleased to report that our subscribers are responding. Earlier …
Continue reading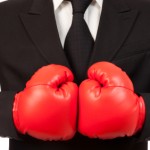 Let's get ready to rumble! Shareholder proposals (or the formal recommendations for a publicly-traded company to take a certain course of action, submitted by a shareholder) have a minimal chance of passage when brought before a vote during the annual …
Continue reading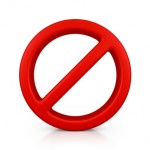 Shareholder proposals are rarely successful. However, before your proposal can even be considered, it first needs to pass muster, and there are many reasons why it can be "excluded" by management. Below is a basic summary of many of the …
Continue reading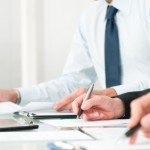 Shareholder activism is rarely a level playing field, so you need to enlist every available advantage possible to advance your campaign. Depending on the maturity of your campaign, the realistic likelihood of its success, your knowledge of the company and …
Continue reading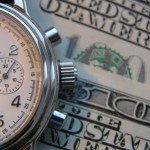 No one said shareholder activism was easy…or cheap. A shareholder proposal is one action a shareholder, or group of shareholders, can take to attempt to affect change. This is a formal proposal submitted by a shareholder or a group of …
Continue reading